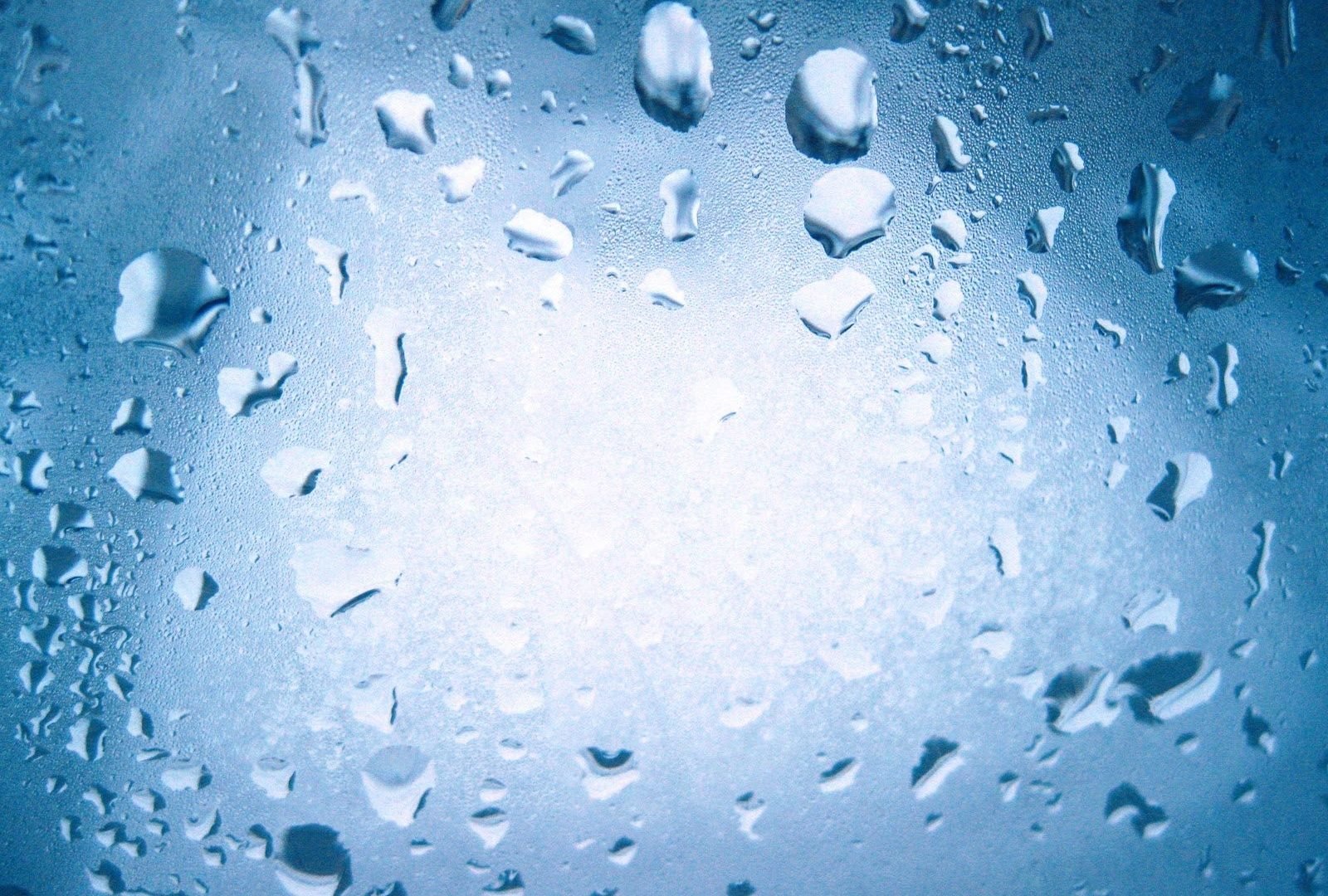 Farmers: affordable, money saver & easy to install
All you need to install an affordable walk-in cooler system is a CoolBot and a standard air conditioning unit. Expect to save money immediately on upfront costs, monthly electricity bills and technician visits and say goodbye to the expensive costs associated with running a conventional system.
When storing inventory, specific crops have certain temperature ranges. For farmers growing multiple crop varieties, we generally recommend keeping your cold-room at 3.3°C – 4.4℃. Using this temperature range will ensure produce is stored effectively from cold lettuces to warm squash.
How you store your fruit and vegetables after harvest is critical to ensuring the quality of your final product. From the moment you pick your produce from the field, the clock starts ticking.
To ensure your walk-in cooler is properly fitted to store fruits and vegetables, use wire rack shelving and food grade buckets as storage for your produce. Add a cold room curtain to keep the cold air in and install a light inside the cooler for easier access in the darker hours.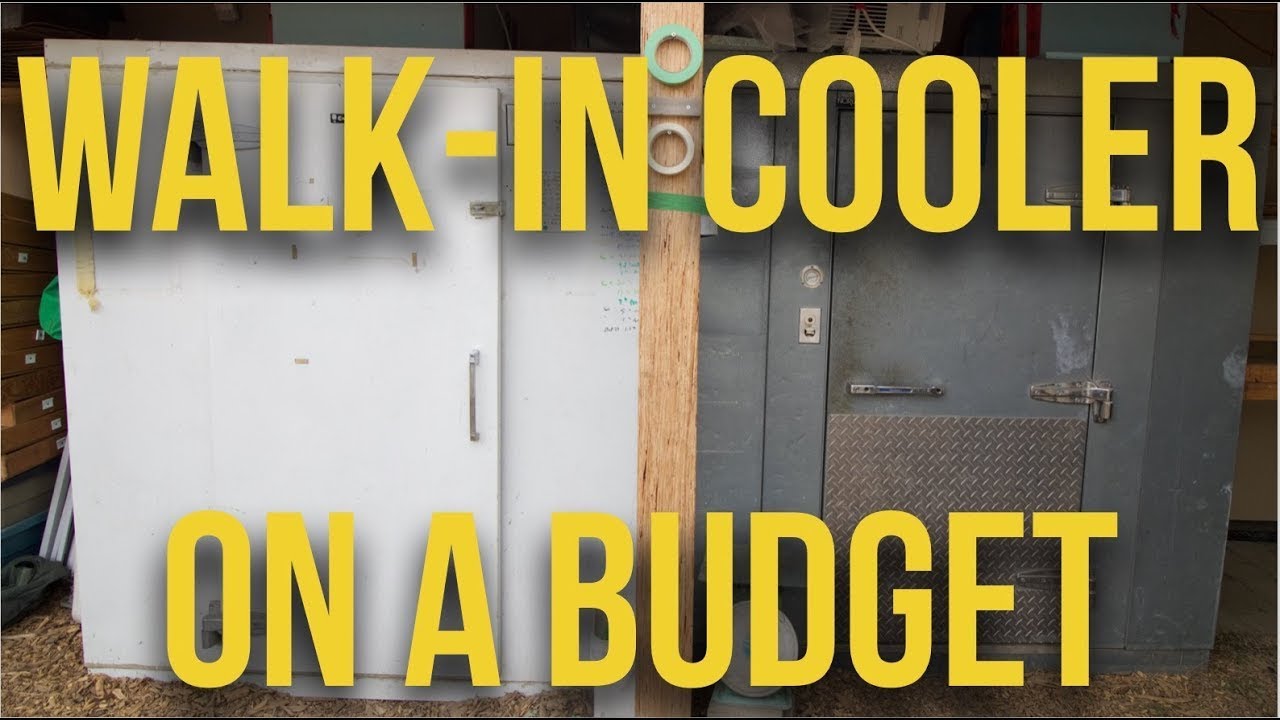 Curtis Stone - the Urban Farmer
Greenshine Farms and their walk-in cooler system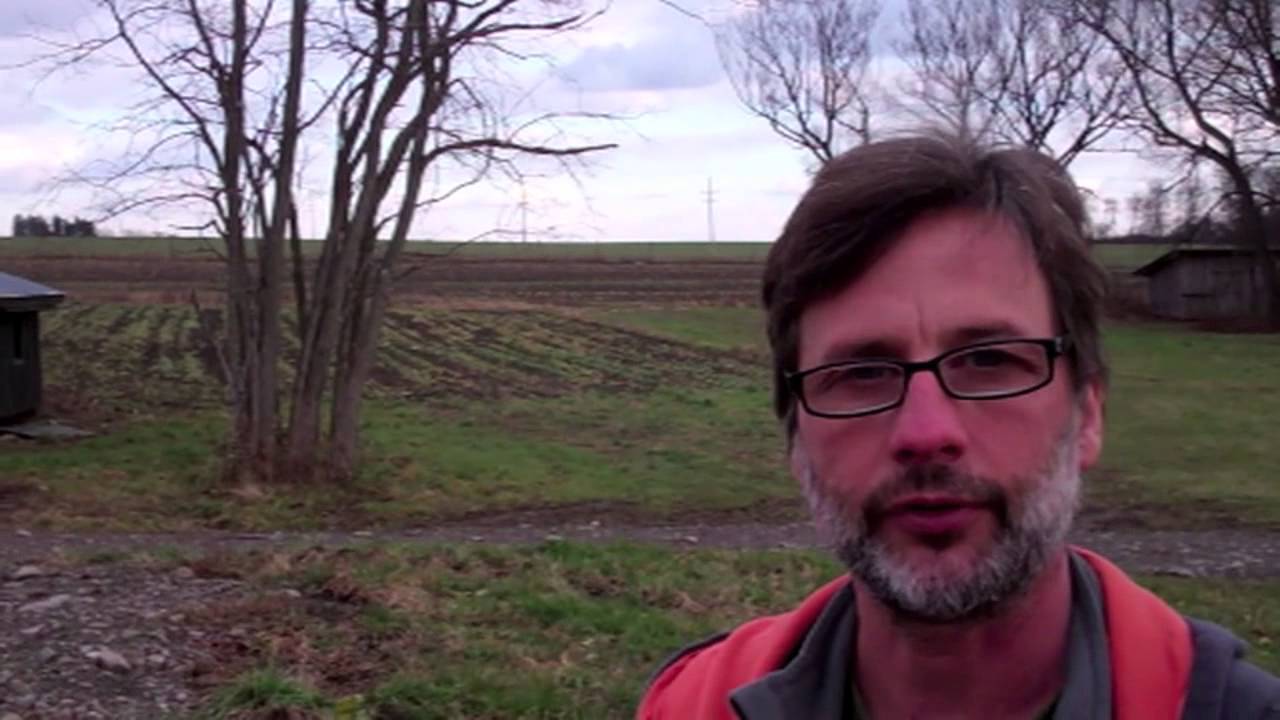 Early morning farm - CoolBot Solutions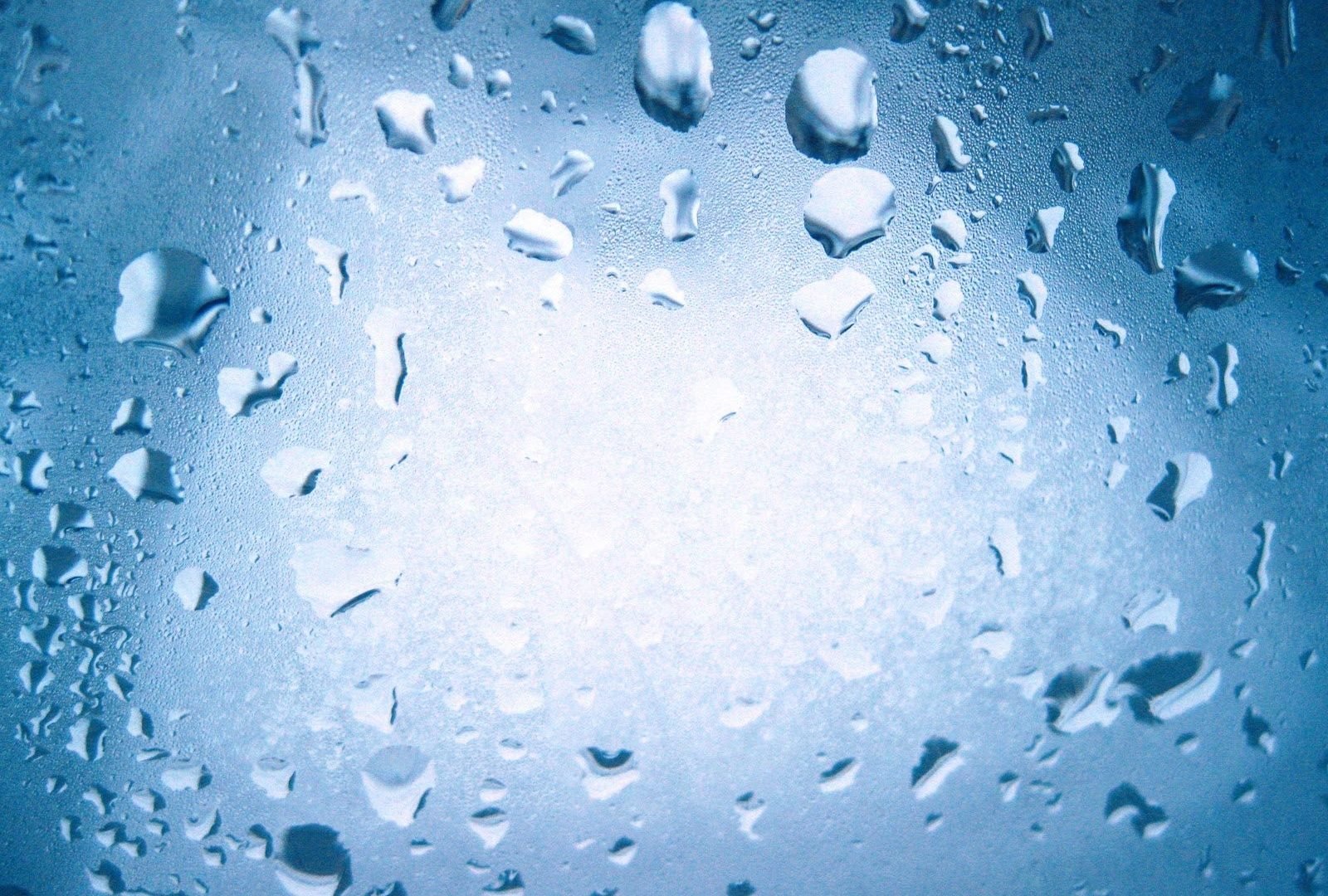 You can build an affordable walk-in cooler for bars powered by a CoolBot and a standard air conditioning unit. Use a CoolBot to build a keg room, draught system or backroom storage space. Our customers use CoolBots in bars, breweries, tap houses, and at home across the country. When compared to conventional refrigeration systems, CoolBot users save on upfront costs, monthly operating expenses and expensive technician visits.
Here are a few tips for setting up a walk-in cooler for your bar:
Running Taps:
The CoolBot is great at keeping your tap room at the right temperature – cold and refreshing, but not too frothy. Be sure to insulate around the tap lines, either using spray foam or foam pipe insulation.
Flooring:
If you are wheeling kegs in your cooler, a concrete floor or plywood coating over insulated foam will be good to spread the weight load. Be careful if you are using any keg racks with pointed ends – you will want to put extra plywood or metal underneath to spread the weight.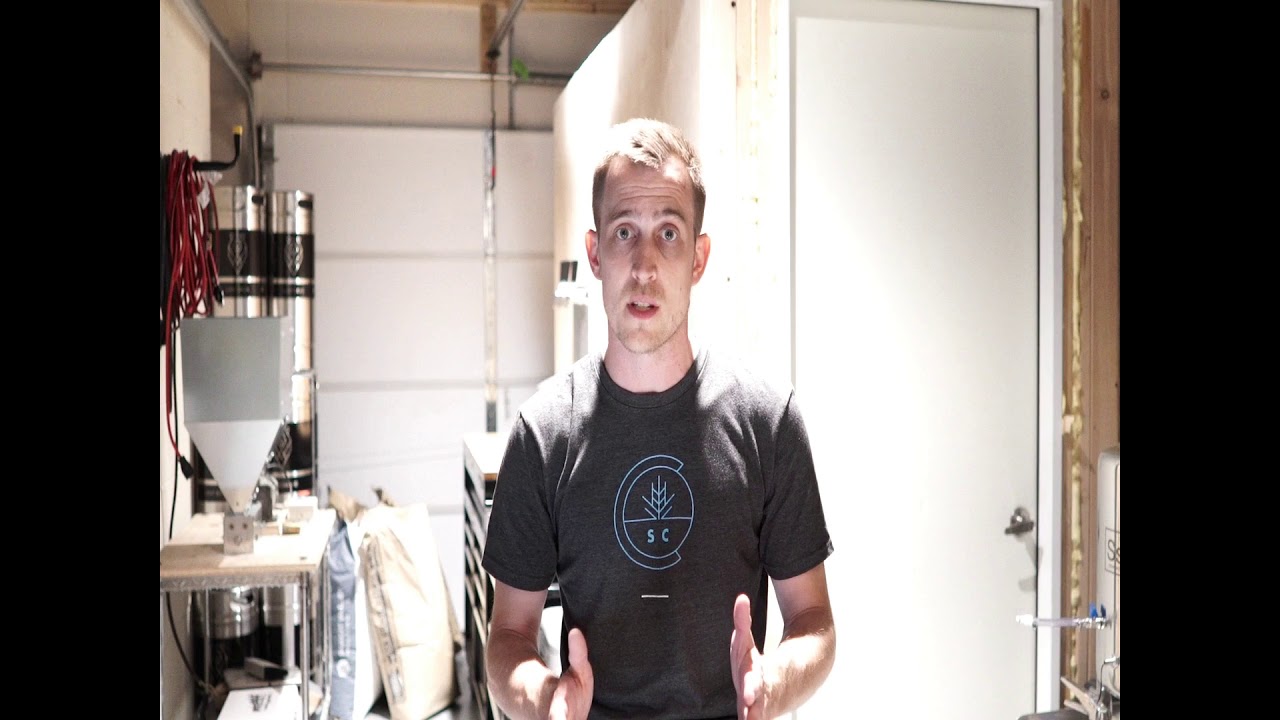 LOST BEAR BREWS & THEIR COOLBOT
THE RHINE HOUSE & THEIR COOLBOT
KEGS CHILLING VIA COOLBOT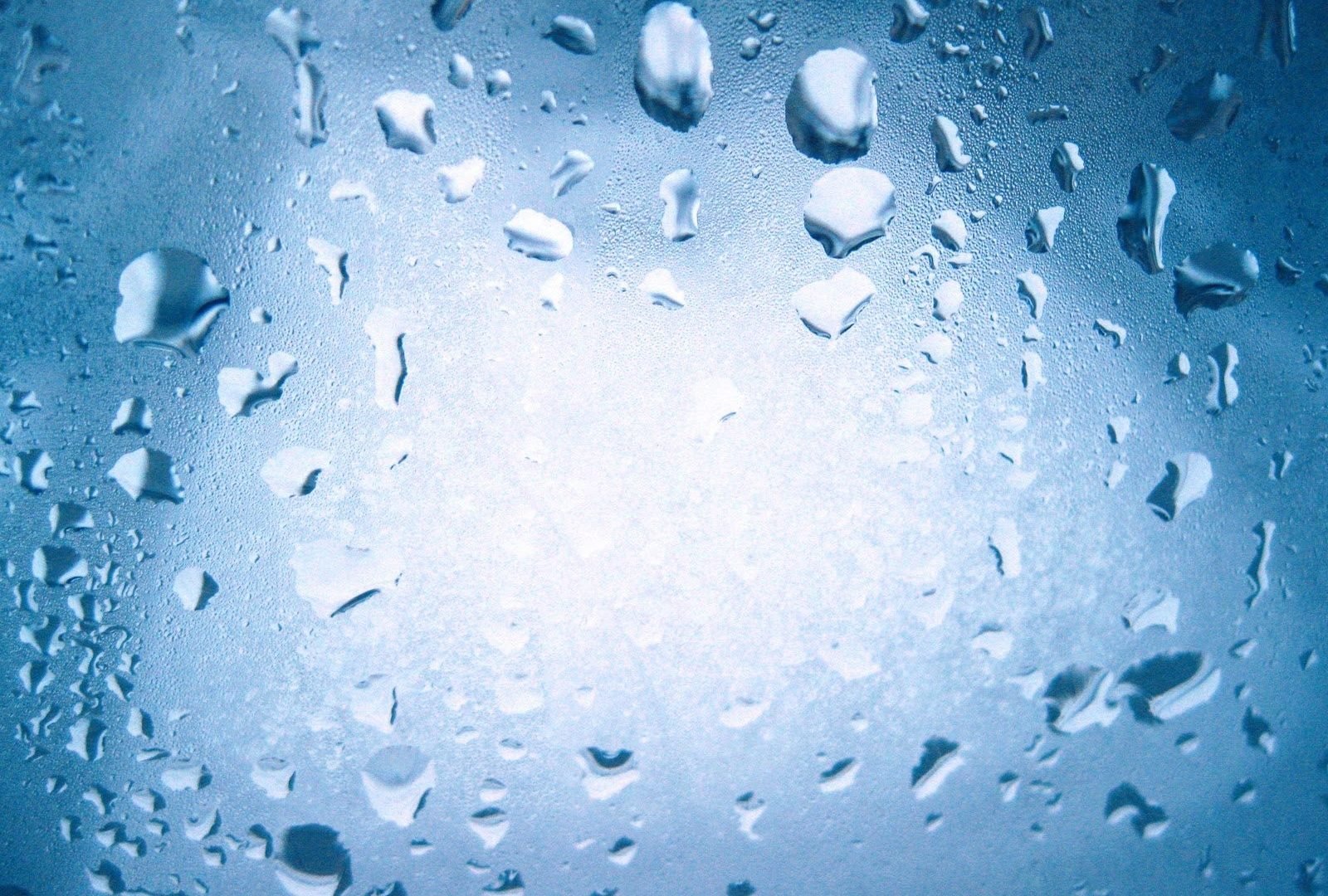 As a hunter, you know that quickly cooling harvested game to a safe storage temperature is critical to avoid meat spoilage – that's why you field dress your harvest. Build an affordable walk-in meat cooler with a CoolBot and a standard air conditioner, and take control of your harvest all the way from the paddock to plate. Enjoy a hunt without worrying about a long wait at the processor on the way home.
Hunters, meat processors, outfitters and lodges use CoolBots for their walk-in coolers. Our customers have used their CoolBots to store deer, crocodiles, kangaroos, and every type of game in between, all over the world. Whether you are an early season big game hunter, or a year-round rancher or processor, the CoolBot can help you save on your cooling needs.
Here are a few tips for how to best use a CoolBot for your walk-in meat cooler:
Concrete Floor:
For our customers who only use their coolers a few weeks out of the year, you can generally use a concrete floor without additional insulation. However, you should still use rigid foam insulation on the walls to reach an R value of at least 25.
Drain:
Many of our hunting and meat customers need drainage for blood and spray washing the cooler. While drains are great for capturing liquid, they also can easily pull out the cold air from your cooler. Be sure to use an air tight seal with a cover for any drain, and keep it as small as possible. Keep the drain sealed and covered when not in active use.
Organization:
We recommend installing a combination of a gambrel system and butcher's hook setup. And for processed meat, stacking it on some inexpensive wire shelving.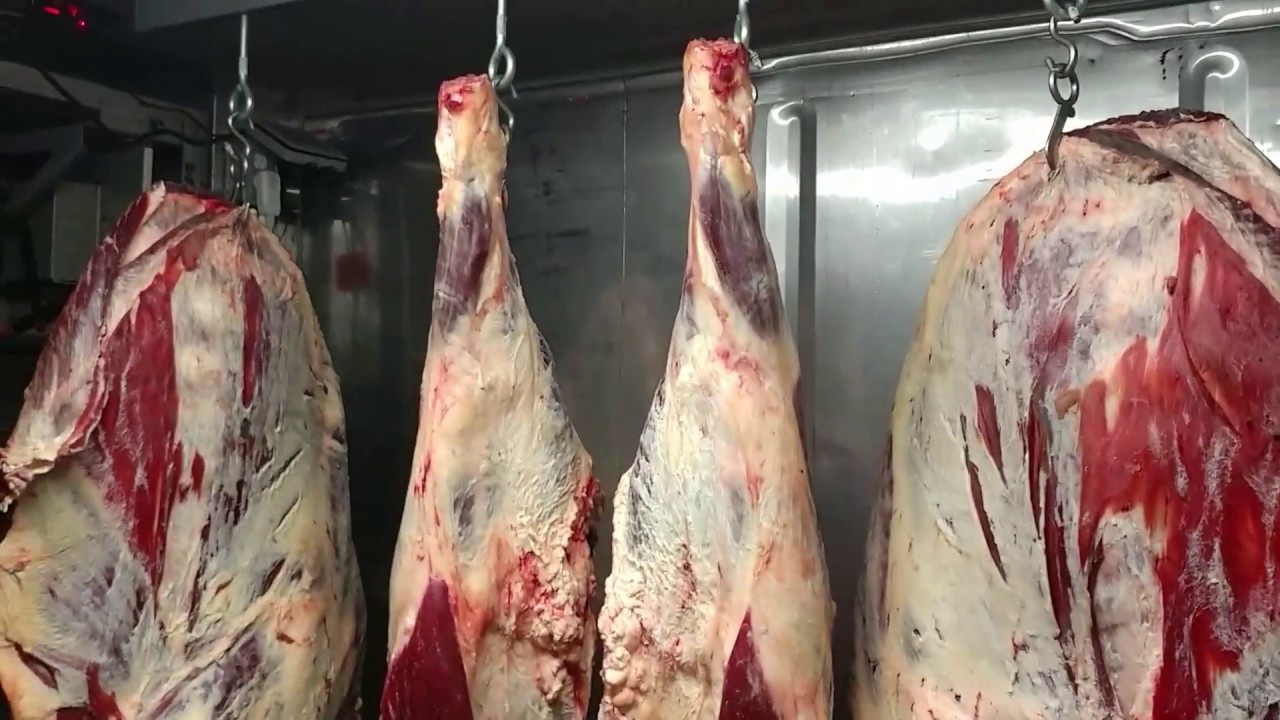 TOM AND HIS MEAT CONTAINER COOLER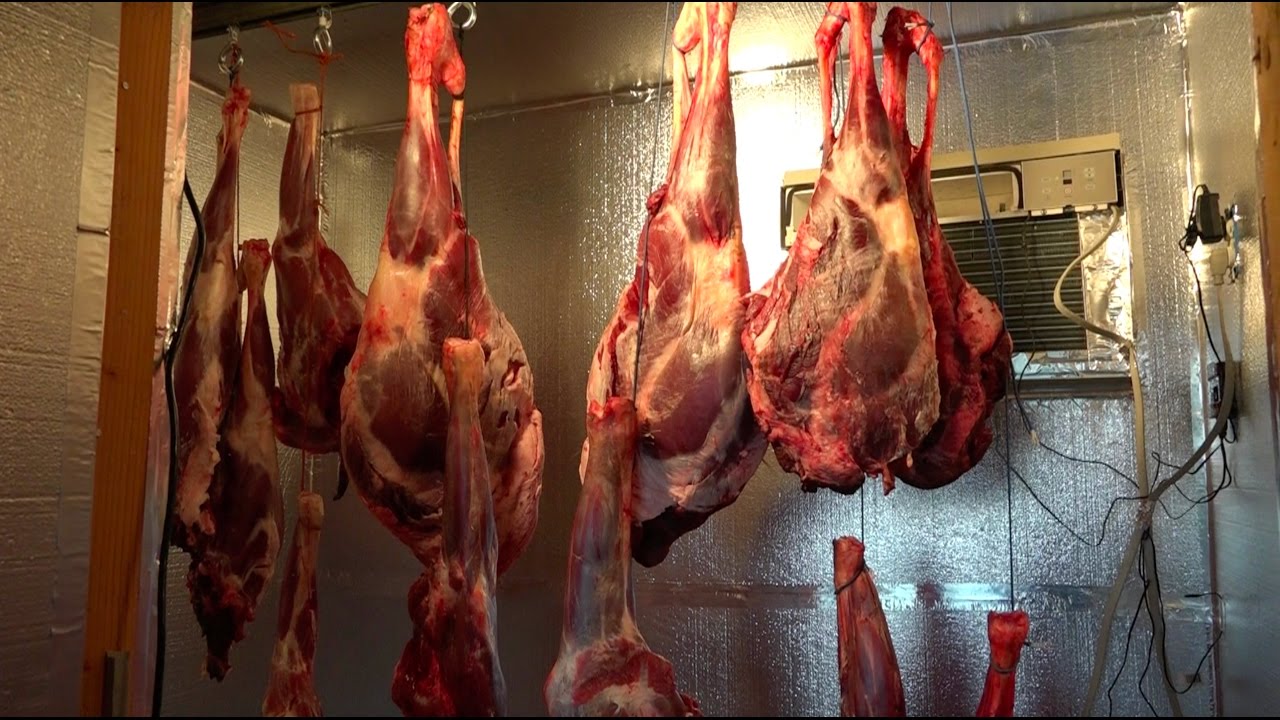 WYOMING HUNTER AND HIS COOLBOT
AMBO AND HIS GAME WALK IN COOLER CONSTRUCTION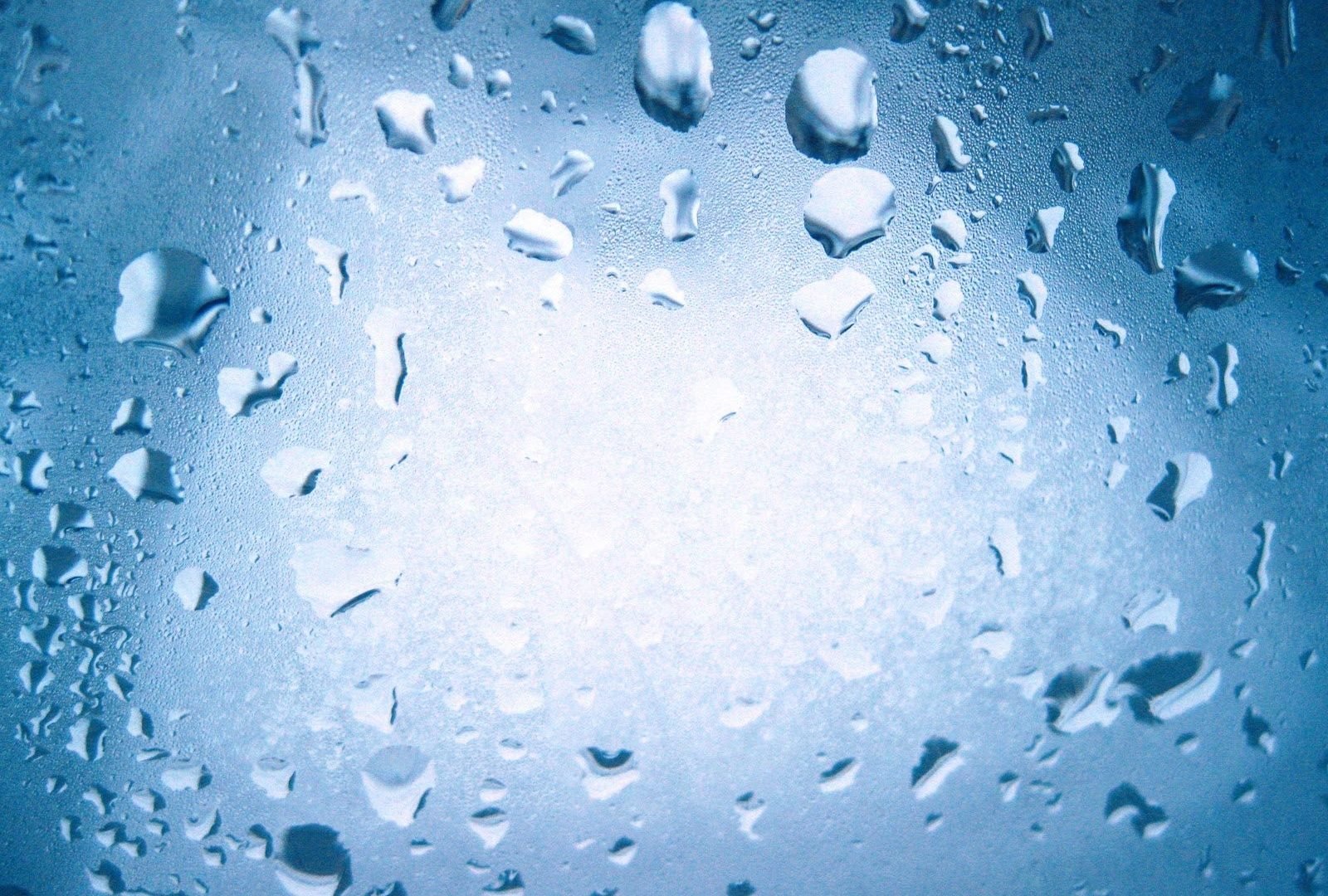 CoolBot for Dairy and Cheese
CoolBots are used in walk-in coolers for dairies, creameries and cheese caves around the world: we proudly have customers making cheese in CoolBot-driven coolers from New Hampshire to Nepal. Whether you are crafting a savory smoked gouda or a crumbly blue cheese, a CoolBot-driven cooling system can keep your cheese cave cool for an affordable price. Our customers save money in upfront costs, monthly electricity bills and costly repair technician visits by using a CoolBot compared to a traditional compressor system.
Here are a few tips for how to best use a CoolBot in your cheese room:
Air Circulation:
The amount and rate of fresh air introduced to the cooler affects the oxygen and ammonia in the air as well as the aging process. Our customers have found that the natural rate of opening and closing the door strikes the right balance, but additional ventilation can be added if necessary. Avoid placing cheese directly in the line of air flow from the A/C, as too much direct air can dry the cheese out.
Jennifer Betancourt, head cheese maker at Silvery Moon Creamery says "The CoolBot with conventional air conditioning - This is the rising star of temperature control options! It is a relatively new device that several cheesemakers are utilising with success."
CHECK OUT KIMMO AND HIS CHEESE CAVE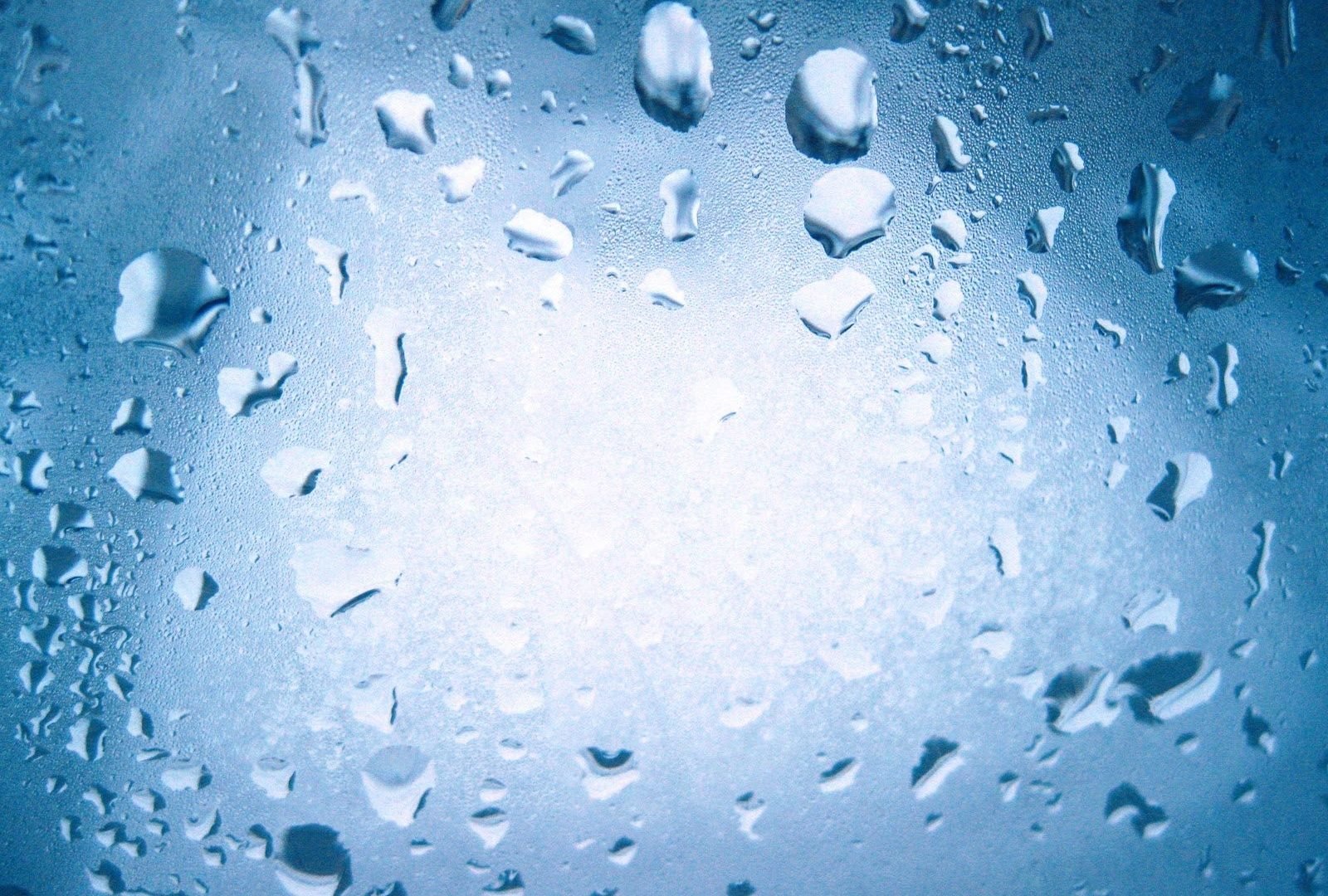 You can build an affordable walk-in cooler for your flowers using a CoolBot and a standard air conditioner. Whether you need a cooler for a cut flower farm, a budding wedding flower business or a potted peony operation, the CoolBot is a perfect choice. Our florist customers around the world save on upfront installation costs, monthly electricity bills and expensive technician visits compared to traditional refrigeration systems.
Florist Construction Tips
Here are a few tips for how to best use a CoolBot cooler for your flowers:
A/C Fan Speed:
For most uses, we generally recommend setting the A/C fan speed to high; however, too much air flow on flowers can dry them out. Most of our florists already see an improvement in flower quality vs. conventional walk-in cooler compressors because even on high, we are still blowing less air than the traditional refrigeration systems. However, to decrease air flow even further, you can upsize the A/C and set the fan speed to low.
Display Windows:
Display windows are a great way to show your customers your beautiful flowers (who doesn't want to see those pretty petals?), but they are not the best at keeping in the cold air. We need an R value of 25 (standard measure of insulation value) for an efficient cooler, and insulated glass is hardly ever higher than R-1.8! While glass looks great, it is a point of weakness in your cooler's insulation.
In order to maintain temperatures in your glass display case, you need to increase the number of kilowatts on your A/C unit. If you do have display windows, you should at least double the number of kilowatts recommended for your space.
A/C Placement
: We recommend mounting the A/C high up so the base of the unit is at eye level. This allows the cold air to blow out and flow over the product. Additionally, we recommend positioning the A/C so that it is not blowing directly onto the flowers; air flow directly on the flowers can dry them out.
Organization:
A well-organized cooler is a more productive cooler. The best floral cooler setups we've seen use a combination of wire shelving and food grade non-toxic buckets to keep flowers organised.
Humidity:
We often get the question, "Will this dry out my flowers?" The answer is no, you'll be at exactly the right humidity for flowers.
Humidity in a CoolBot controlled cooler will be exactly the same as in a conventionally chilled cooler. If you do want to increase the humidity level, you can oversize the air conditioner from the sizing chart. By oversizing the air conditioner from our normal recommendations, the greater surface area of the coolant coils is used to cool the air rather than a high fan speed. With larger air conditioners, our customers can run in the lowest, most gentle fan speed.
Some customers occasionally ask if they can use humidifiers in their rooms with the cut flowers. For sure! However, we generally find that you don't need it, and the fact that it encourages and facilitates disease in the cold room means you really shouldn't. If you want to do some quick spritzing on especially sensitive flowers that seem to be getting a bit more air flow than others, then go right ahead. Otherwise, it's not necessary.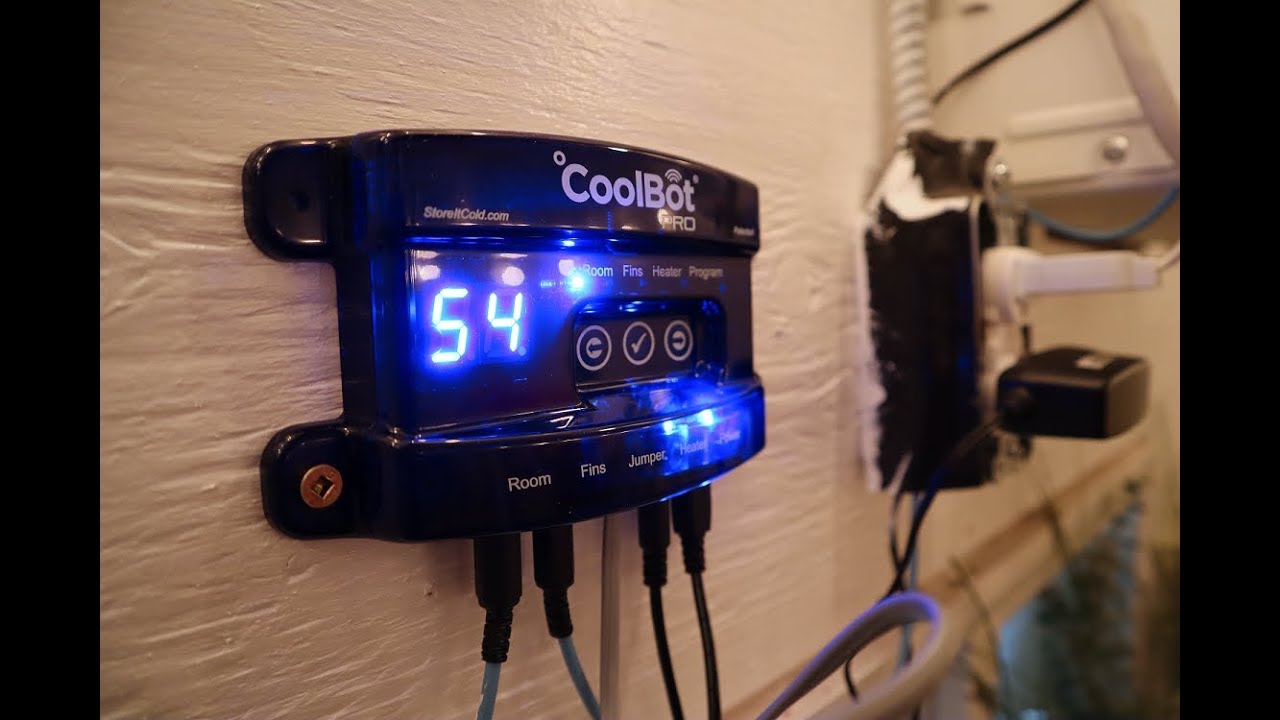 FLORIST LADY BUD INSTALLING THE COOLBOT PRO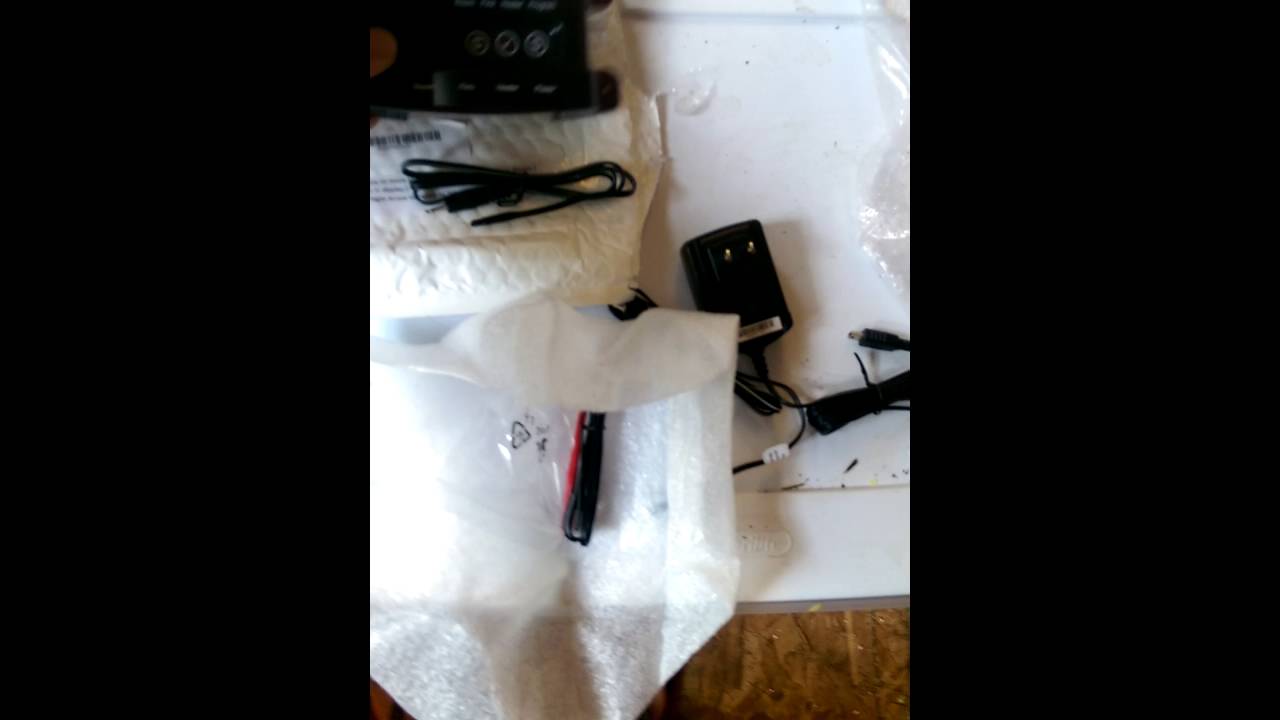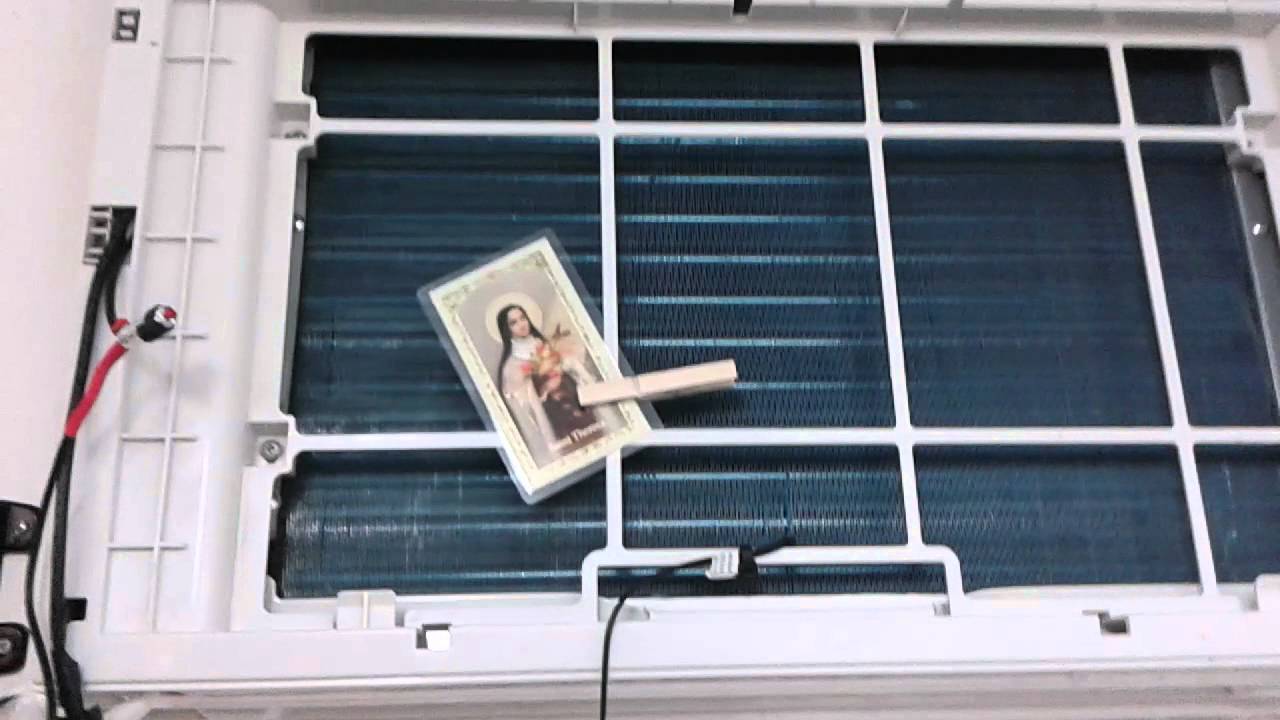 A FLORIST AND HER COOLBOT
JENNIFER MOELLER TALKS ABOUT HER COOLBOT
THE COOLBOT IS A GREAT SOLUTION TO YOUR FLORAL BUSINESS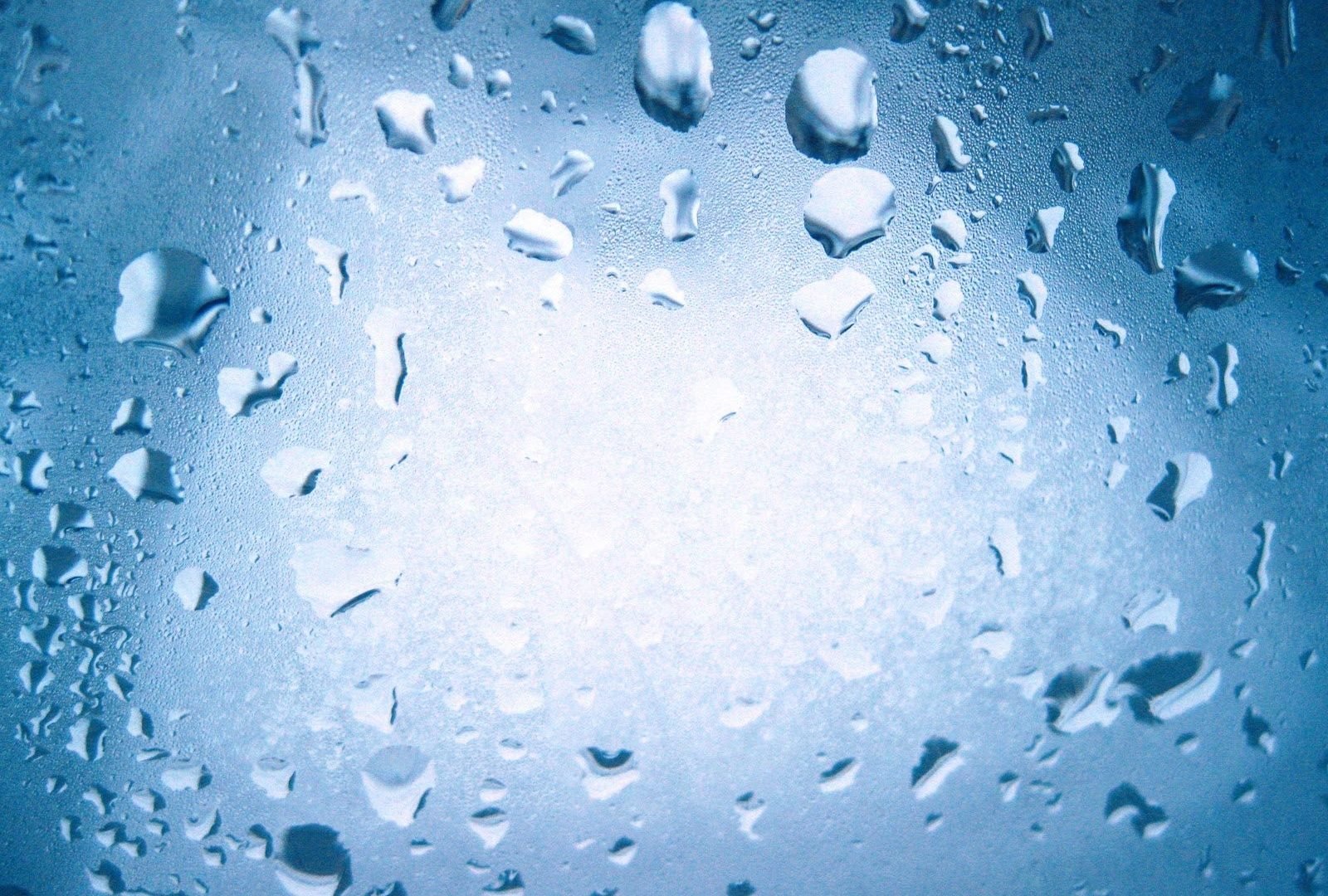 ​You can build an affordable walk-in cold room for your restaurant using a CoolBot and a standard air conditioner. Restaurants use CoolBot-driven coolers as both their primary walk-in coolers (for small to mid size restaurants) and as back up or secondary storage (for larger restaurants). Our restaurant customers save on lower upfront costs and smaller monthly electricity bills compared to traditional compressor systems.
Construction Tips
In addition to the suggestions in our General Construction Guide and A/C Selection Guide, our most successful restaurant customers follow a few best practices for a great set up:
- Extra attention to insulation
- Oversize the A/C to keep the cooler extra cool
- Keep door openings to < 6 times per hour
- Install a door light indicating the door is open.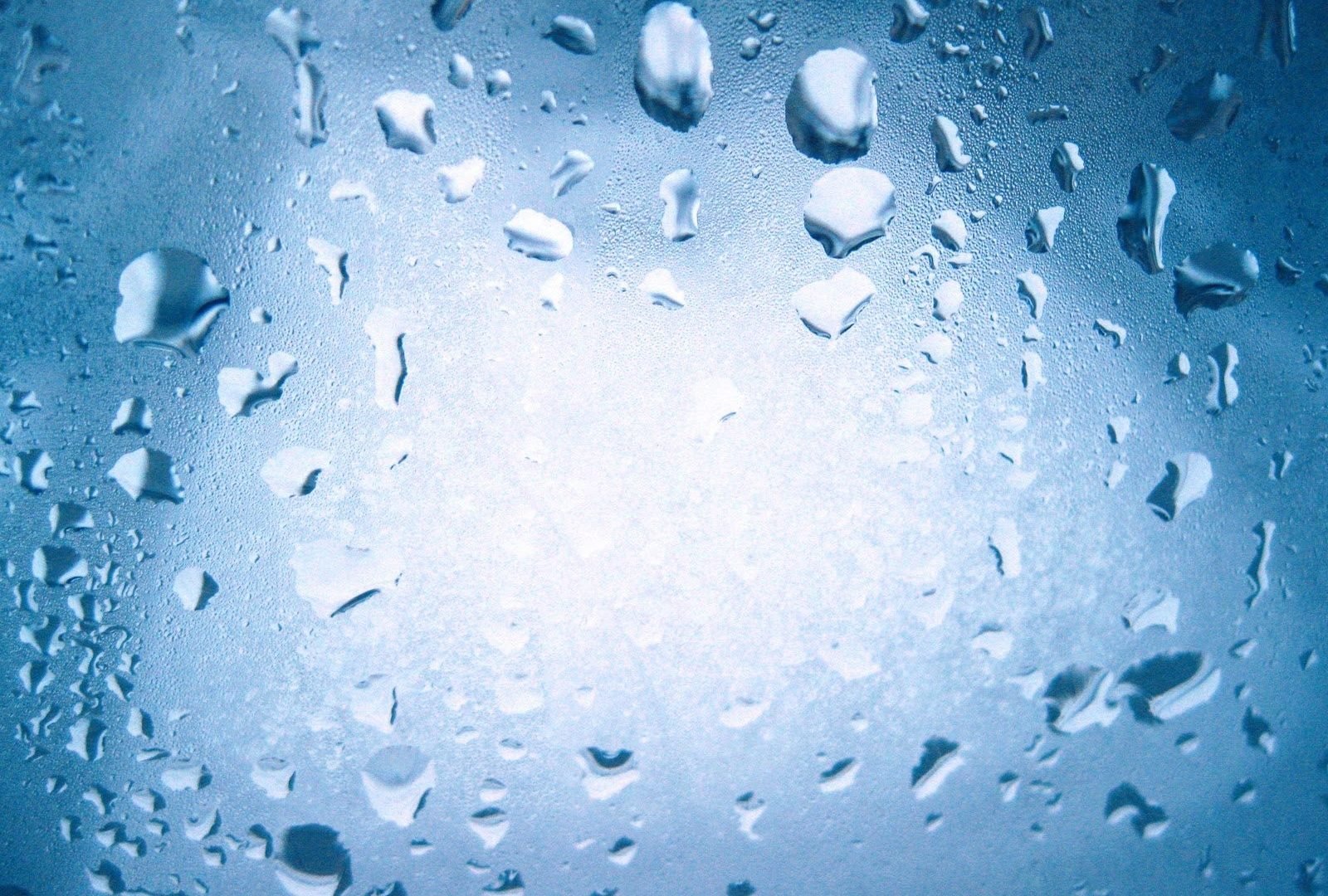 You can build an affordable wine cellar using a CoolBot and a standard air conditioner. Whether you are a restaurant sommelier working on your wine room or just want a temperature-controlled space for storing your home wine collection, the CoolBot can be a great solution for your wine storage needs. Traditional wine storage systems are expensive – our customers would rather invest in amazing wine to stock their cellar than an overpriced cooling system. Build your wine cellar with a CoolBot and a standard air conditioner and save.
Here are a few tips for building the best cellar for your wine:
- Insulating to an R value of 16 is fine for most basement wine cellars (we suggest a minimum of R25 for most of our other applications, but wine cellars are easy to keep cool)
- Keep humidity level of 50-80 percent for safe wine storage. Most CoolBot Driven coolers maintain humidity levels in this range, so there shouldn't be a need for additional humidification or dehumidification.
- Keep a constant temperature set on your CoolBot and avoid major temperature fluctuations
- Make sure your cellar floor does not have direct sunlight
- Use wine racks to keep bottles on there side
- Be sure to check the recommended cellar time on the bottle label, or ask the wine store or vinyard for a recommendation.
WINE CELLAR COOLER SPLIT SYSTEM